Your will call list should be set to automatically email to you at the main email on file for your ticketZone account 15 minutes after your online ticket sales stop for your event. However, in the event that you'd like to have it sooner or for some reason you do not automatically receive the email, you can manually download it.
Log in to your MyZone Tickets account
On Dashboard > Locate event you want to see will call list for
In event you want, click edit icon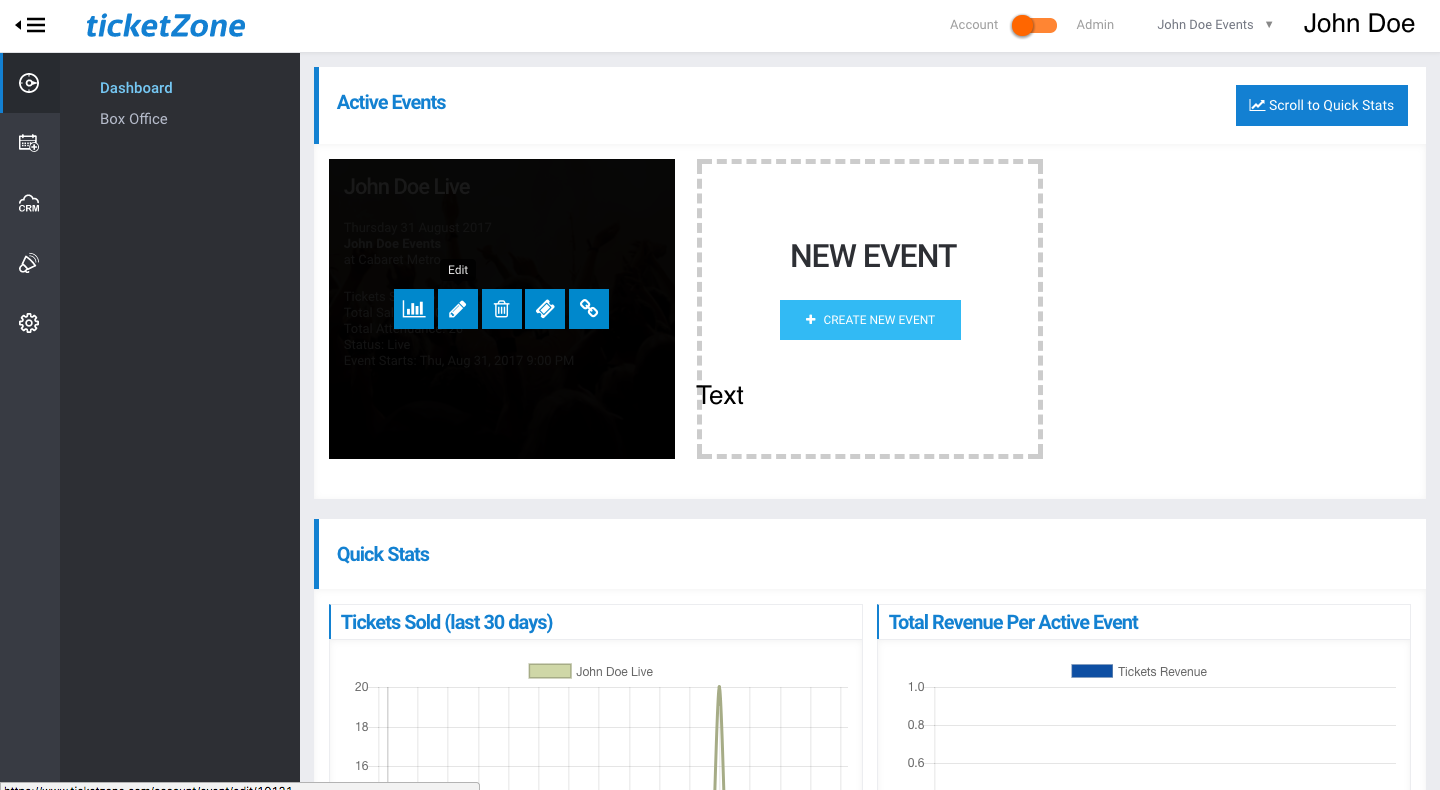 Click the "Download Will Call List" on the right side of the screen.
A pdf will be downloaded to your computer
Open the pdf to see the Will Call List.