You can add 3 different images for your event or use the same image for all 3 areas. If you have already designed and created your images, proceed to Step 2.
Step 1: Create and prepare your images
Download our templates (links are above for Photoshop, Illustrator, & Sketch)
Open the template file in your preferred design tool
Design (the fun part!)
Export as a high quality JPG file.

Flyer & E-Ticket Image: This image will be featured on your event page.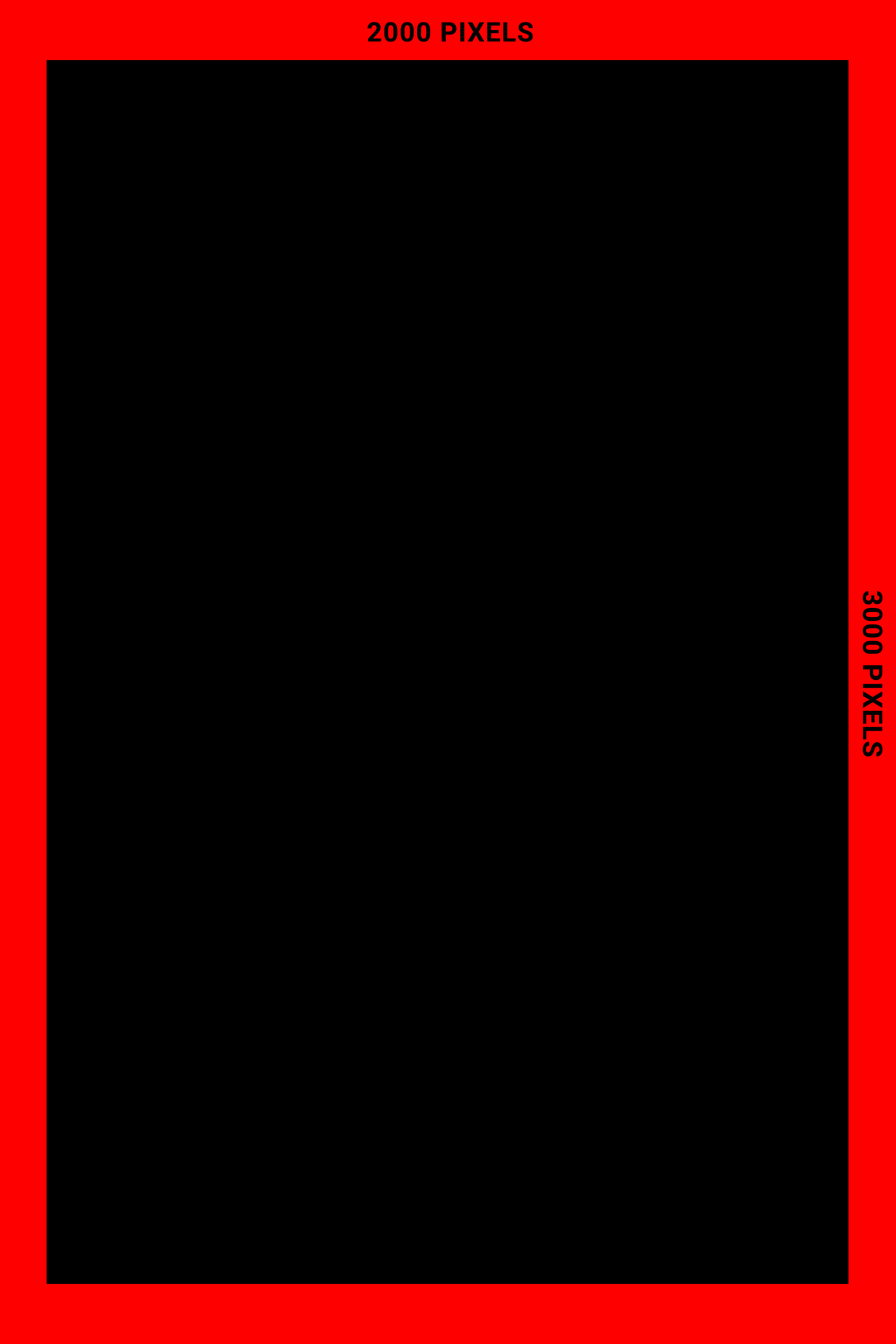 Dimensions should be a 2:3 ratio: 2000 x 3000 pixels / 300 DPI (for example)
Size: Try to use a file 2 MB or smaller, but you can use images up to 4 MB
Type: Final images should be uploaded as a .jpg file
DOWNLOAD PHOTOSHOP TEMPLATE
DOWNLOAD SKETCH TEMPLATE

Featured Image: This image will be featured on the ticketZone search results.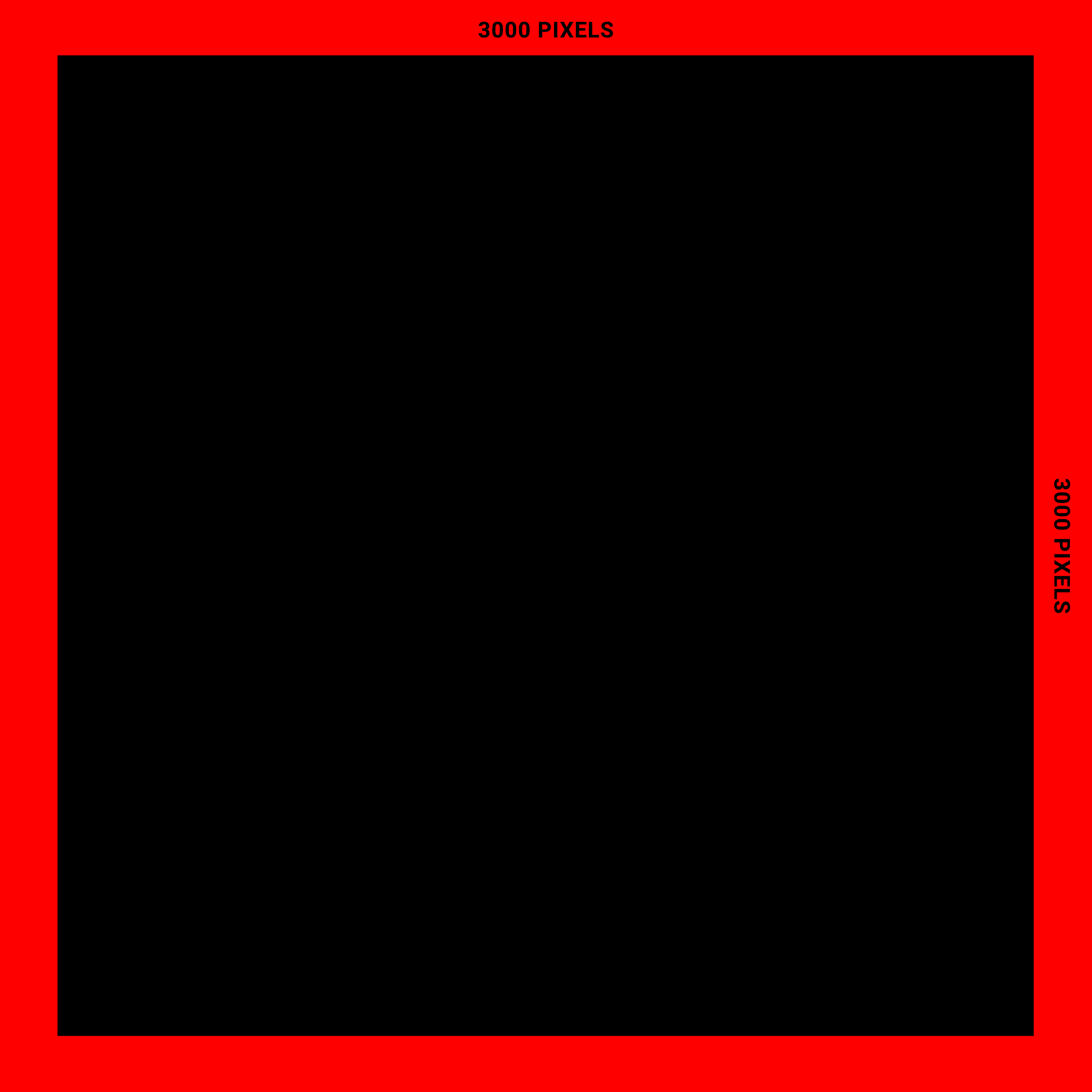 Dimensions should be a 1:1 ratio: 3000 x 3000 pixels / 300 DPI (for example)
Size: Try to use a file 2 MB or smaller, but you can use images up to 4 MB
Type: Final images should be uploaded as a .jpg file
DOWNLOAD PHOTOSHOP TEMPLATE
DOWNLOAD SKETCH TEMPLATE

Step 2: Upload Your Images
Drag and drop your image(s) or Select File(s) from your computer for each of the 3 image types
Use the crop tool to select a portion or entire image
Click Crop
Click Save
Watch this short walk-through video: